FYI, HuffPost may receive a share from purchases made via links on this page. Some Cyber Week deals are time sensitive, so prices are subject to change.
Whether you and your wallet are recovering from splurging during Black Friday or you've been online window shopping and waiting for even more markdowns before Cyber Week ends, Cyber Monday is here with even more deals.
We rounded up a list of the things that readers are buying for Cyber Monday, just in case you want in on them, too.
Here's what HuffPost readers are buying for Cyber Monday 2019:
An Allswell mattress topper made for sweet dreams.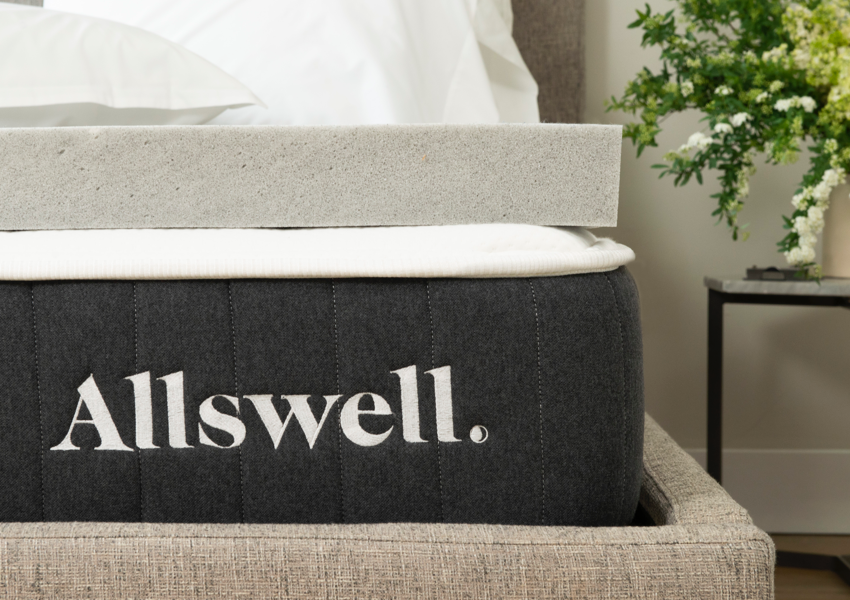 Allswell
A sparkling soda maker with gold accents.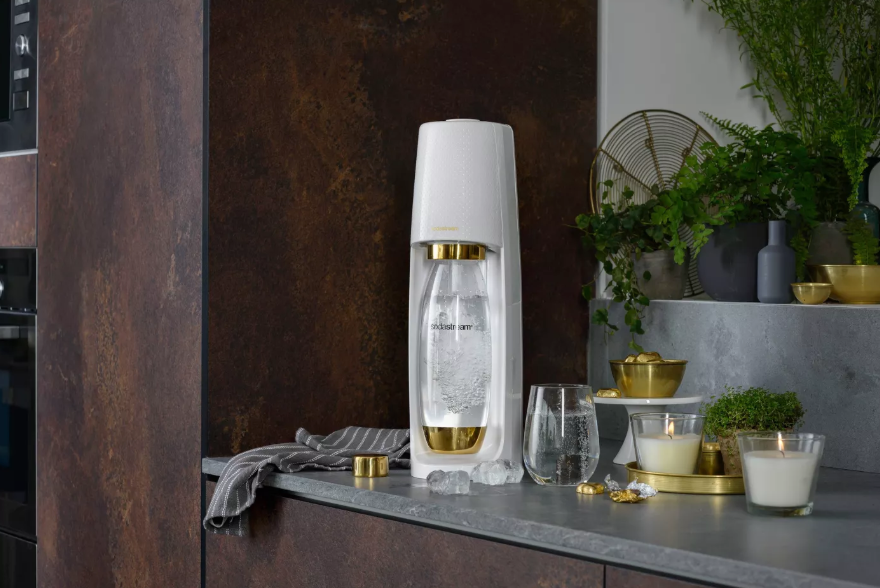 Target
A stand mixer for your baking and caking needs.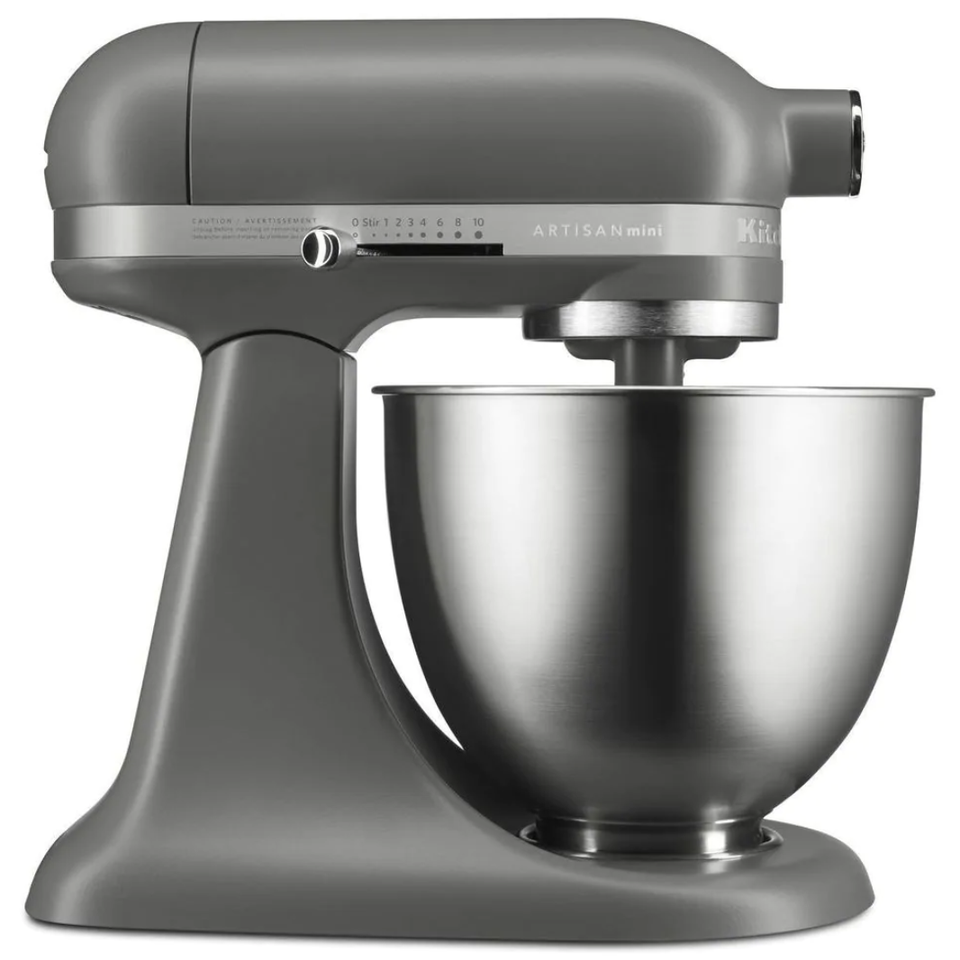 Overstock
A snowy sweater from Madewell.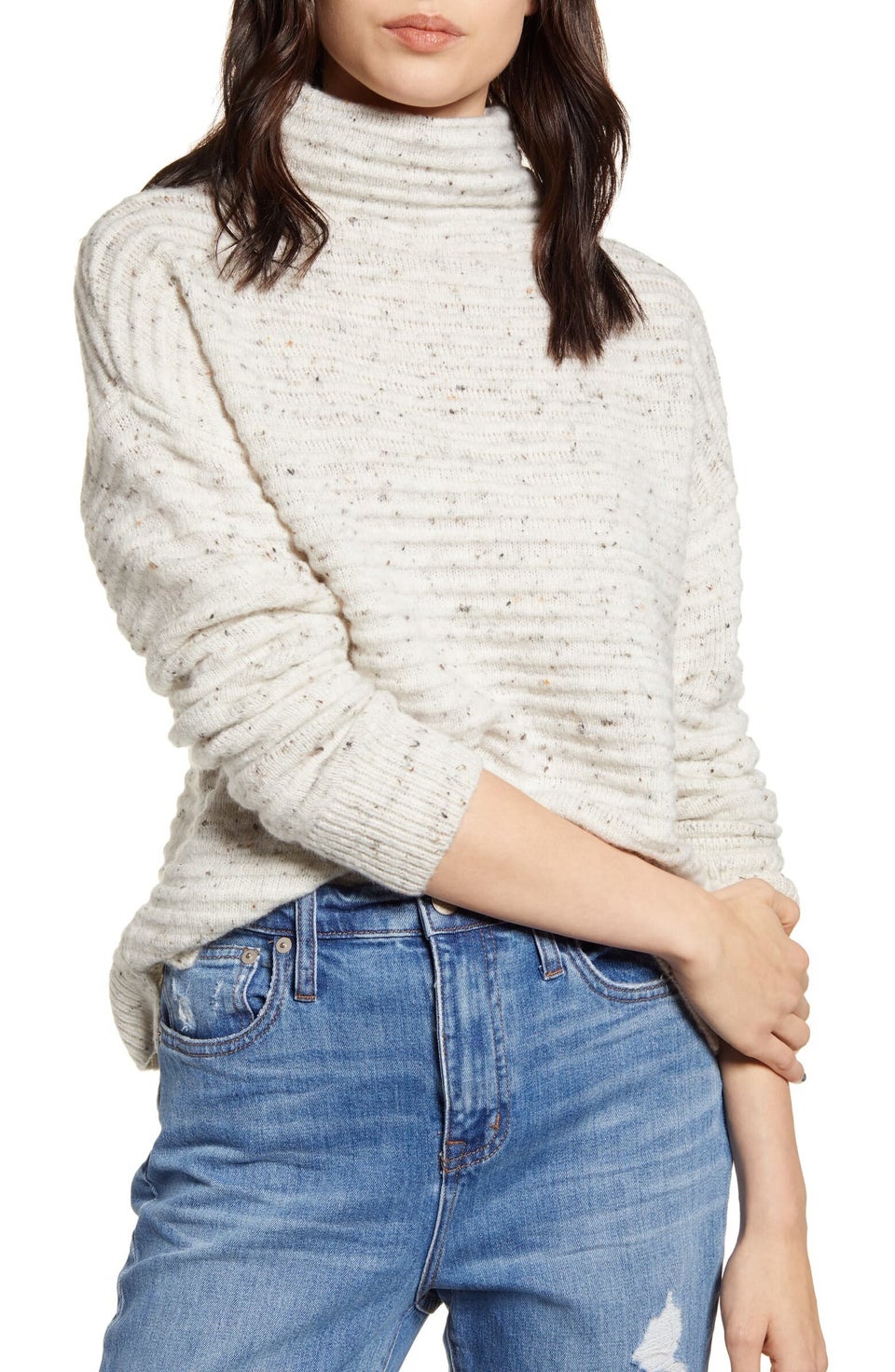 Nordstrom
A Bissell vacuum that vacuums and washes floors.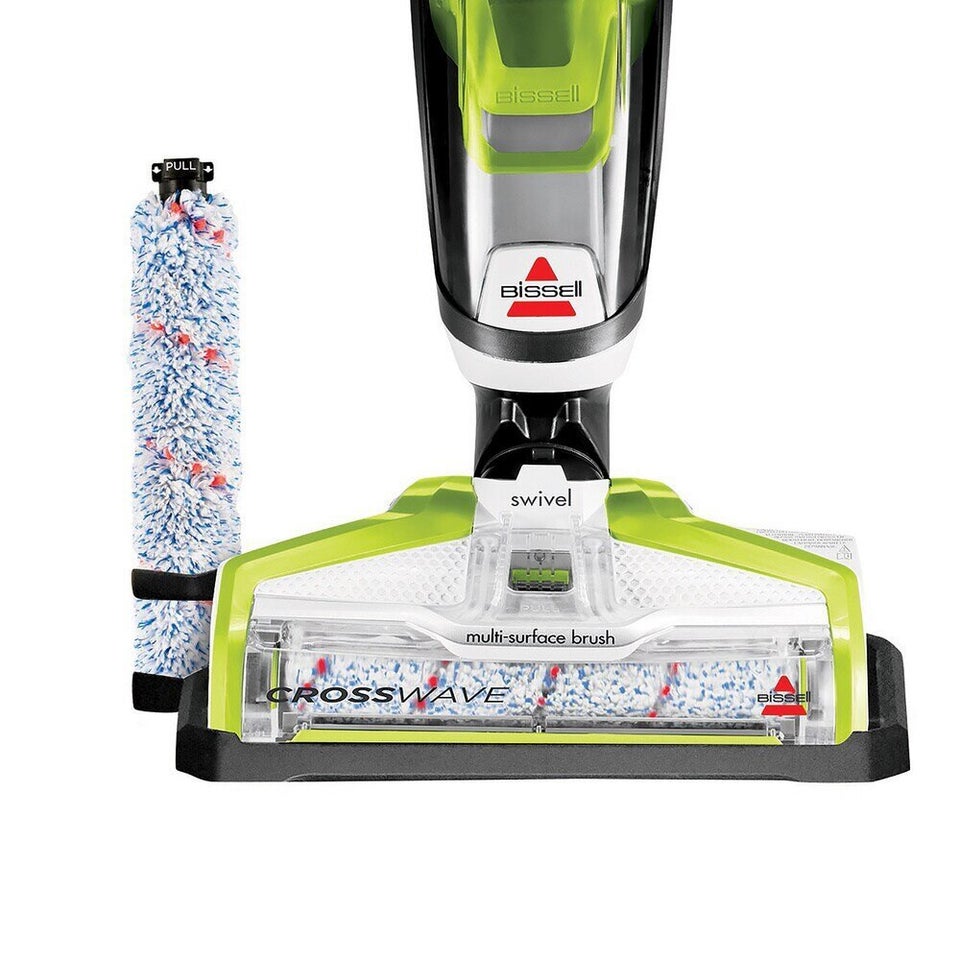 Overstock
A water-resistant puffer that'll keep you warm, too.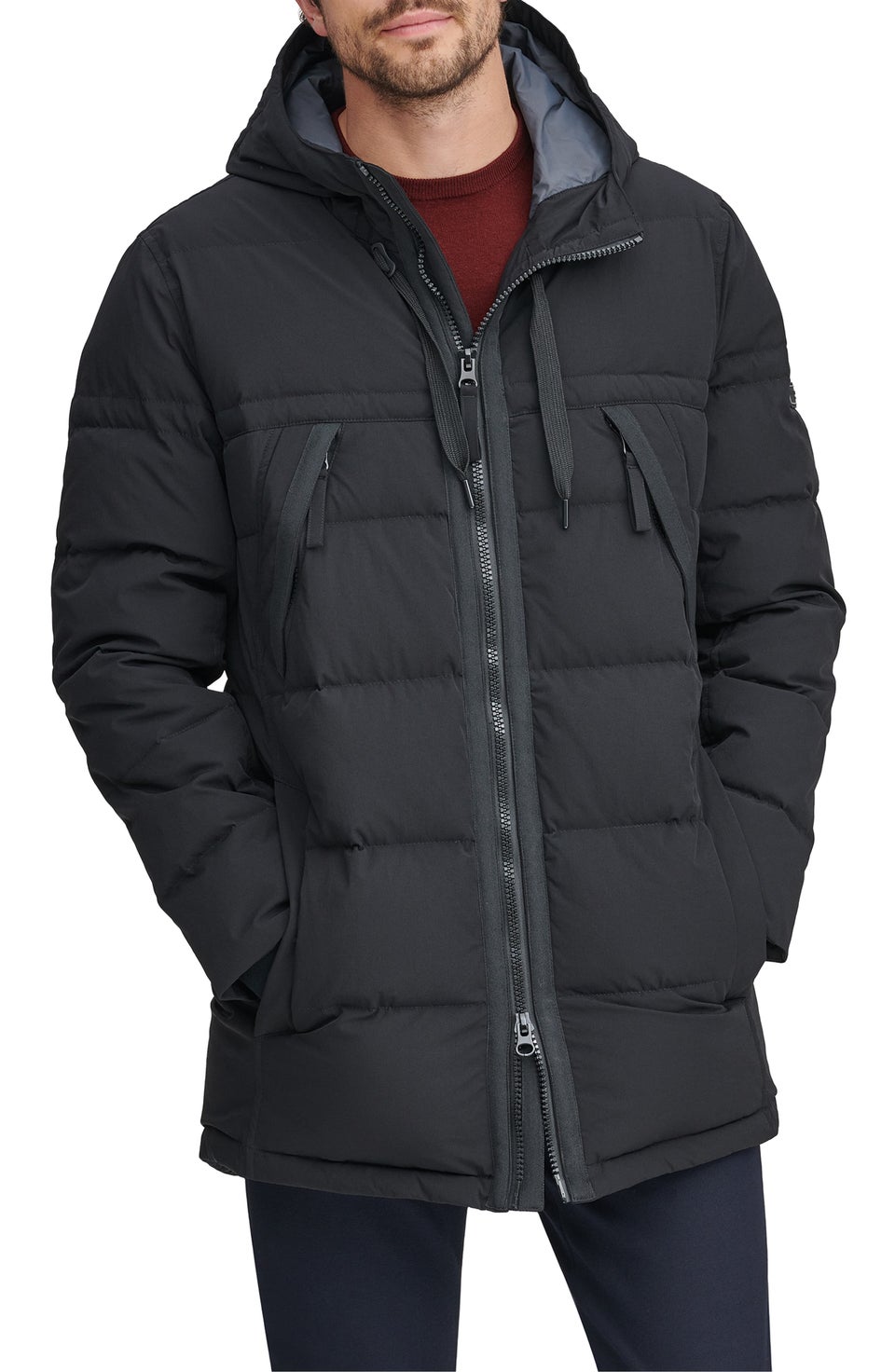 Nordstrom
A Harry Potter coding kit so you can build a wand and learn to code.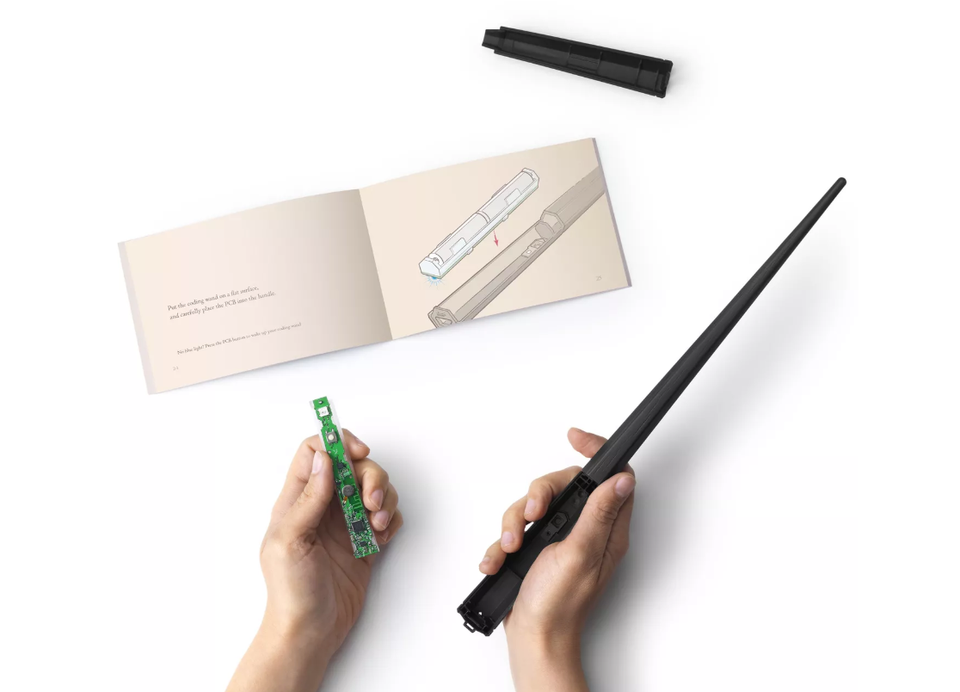 Target
A Daily Harvest subscription.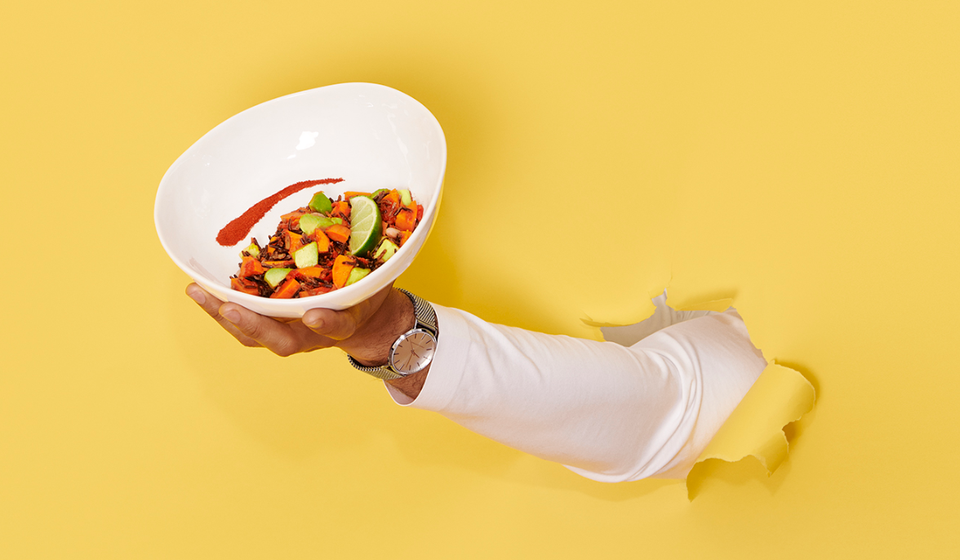 Daily Harvest
A minimalist boot with a low heel.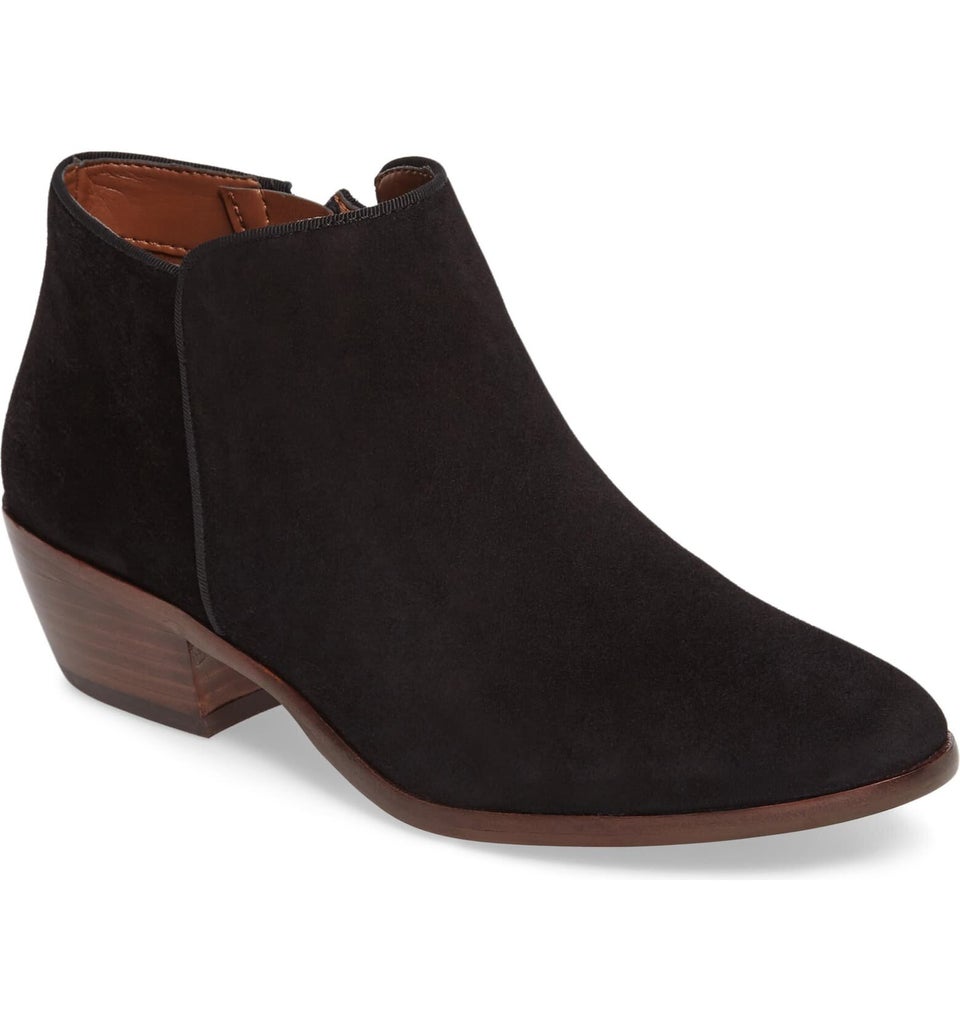 Nordstrom
A trash can that you won't want to throw out.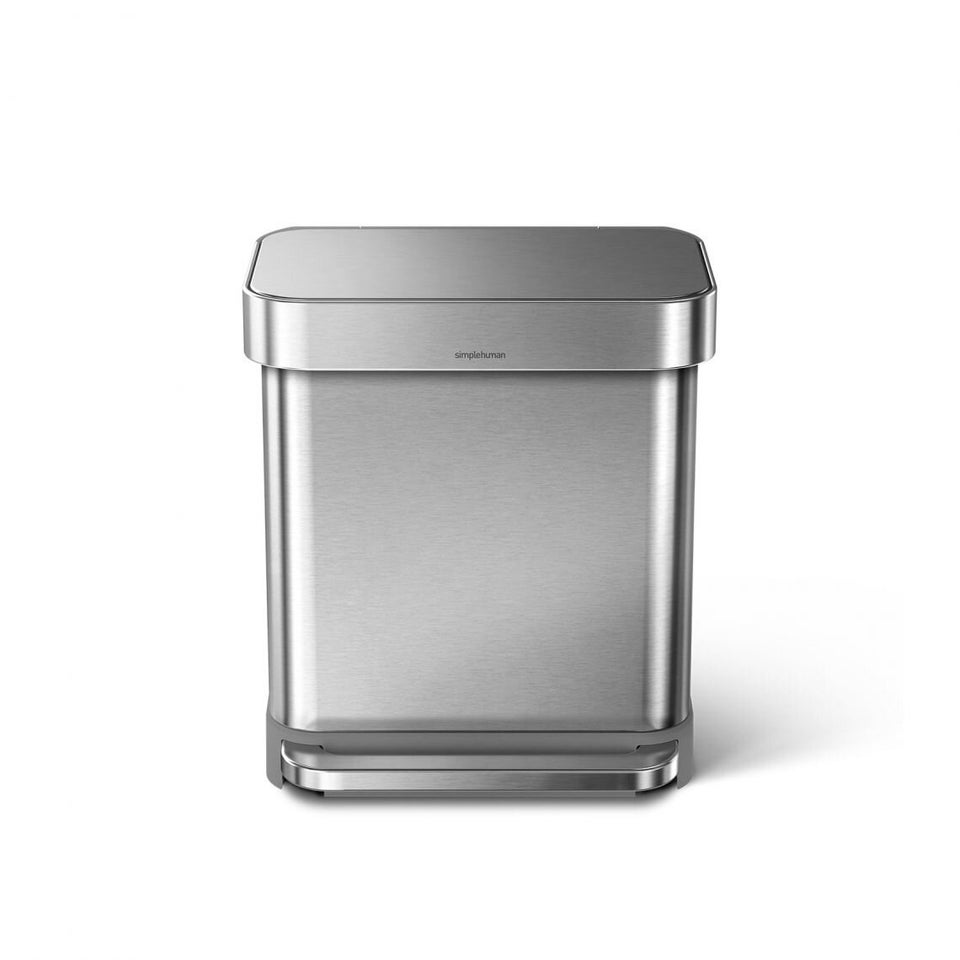 simplehuman
");
if ( "replace" === "insertBefore" || "replace" === "replace" ) {
$yahooDiv.insertBefore(".js-bottom-most-shared .card.recirc__item:eq(1)");
if ( "replace" === "replace" ) {
window.__yahooFlurry.addToCleanup("50b9b9b4-1f4f-4c41-94e8-dc7e6dd30814", "polar-gemini-most-shared", $(".js-bottom-most-shared .card.recirc__item:eq(1)")[0].outerHTML);
$(".js-bottom-most-shared .card.recirc__item:eq(1)").remove();
}
} else {
$yahooDiv.insertAfter(".js-bottom-most-shared .card.recirc__item:eq(1)");
}
window.__yahooFlurry.ready("50b9b9b4-1f4f-4c41-94e8-dc7e6dd30814");
});

");
if ( "replace" === "insertBefore" || "replace" === "replace" ) {
$yahooDiv.insertBefore(".js-bottom-trending .card.recirc__item:eq(1)");
if ( "replace" === "replace" ) {
window.__yahooFlurry.addToCleanup("2e63d6ca-115c-4d45-8b46-bdb10c4f0a97", "polar-gemini-whats-hot-2", $(".js-bottom-trending .card.recirc__item:eq(1)")[0].outerHTML);
$(".js-bottom-trending .card.recirc__item:eq(1)").remove();
}
} else {
$yahooDiv.insertAfter(".js-bottom-trending .card.recirc__item:eq(1)");
}
window.__yahooFlurry.ready("2e63d6ca-115c-4d45-8b46-bdb10c4f0a97");
});