You did it. Thanksgiving dinner is over. After you've stuffed yourself full of turkey and stuffing, cleared the dishes from the table and settled down in front of the TV, there should always be one guy left in the kitchen. The turkey carcass.
For as long as I can remember, my mother put our leftover turkey carcass in a stockpot full of water, wisely cooking every last ounce of meat from the bones and turning it into soup. She reserved the bulk of the leftover meat for turkey sandwiches, but the last bits that were clinging to the bone gave our turkey soup all the flavor it could ever need.
Whether you want to make a simple chicken noodle-style soup, a thick stew or a broth with Asian influences, we've got you covered. Check out this collection of our favorite turkey soup recipes, and let us know which is your favorite.
Leftover Turkey Broccoli Soup with Stuffing Croutons
The Pretend Baker
Turkey Pot Pie Soup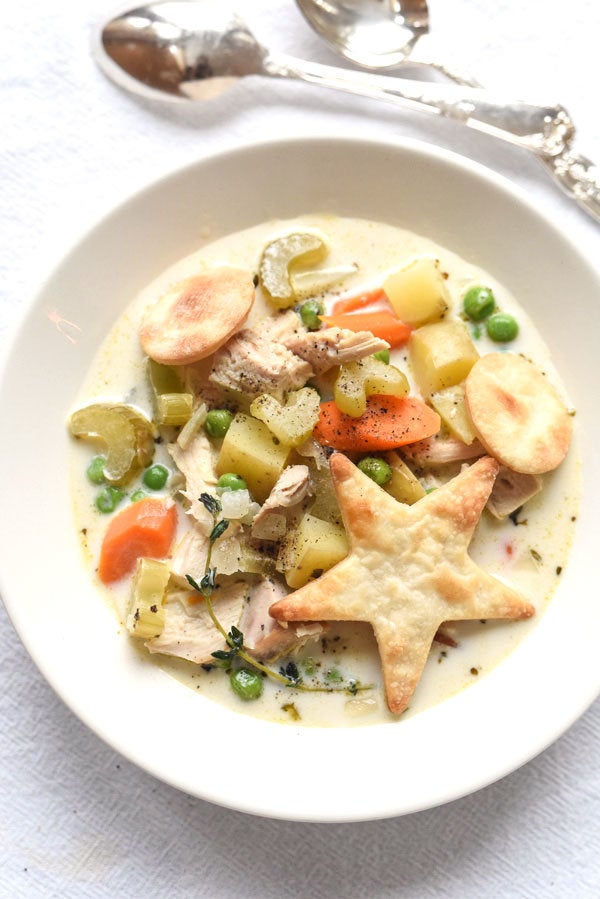 Foodie Crush
Roasted Butternut Squash And Turkey Chili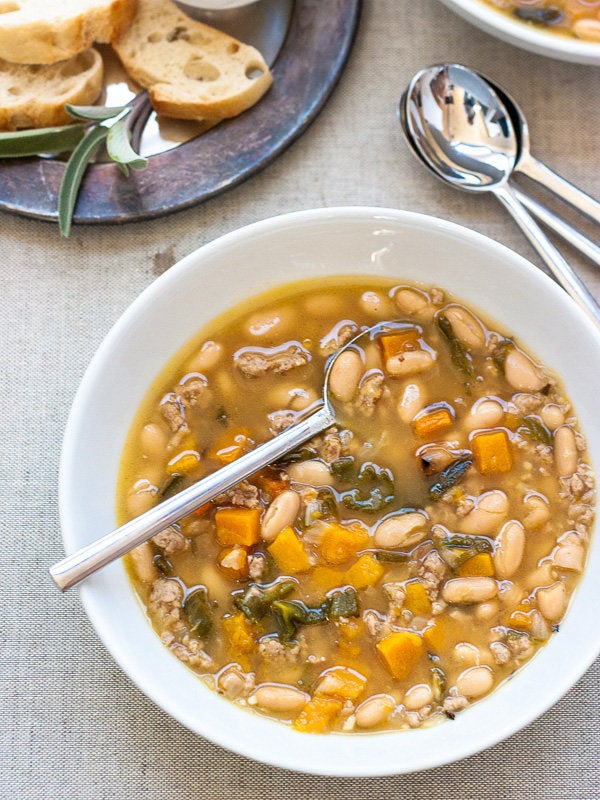 Foodie Crush
Light Turkey And Corn Chowder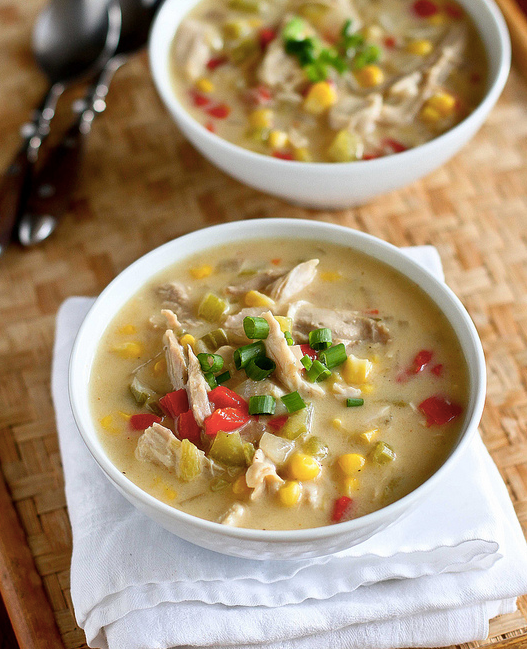 Cookin' Canuck
Creamy Poblano And Turkey Soup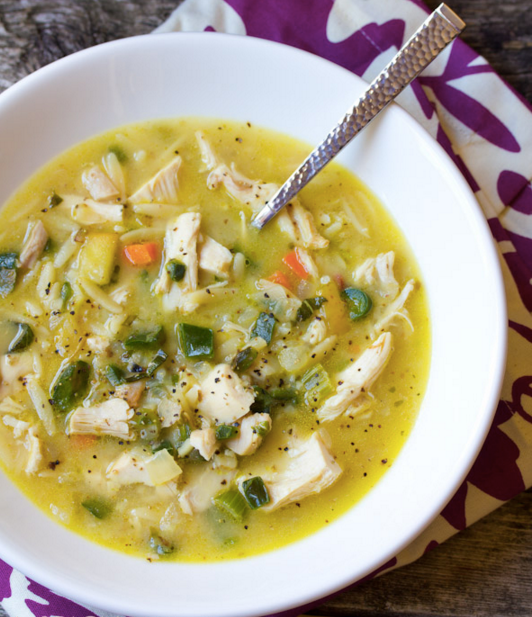 A Spicy Perspective
Leftover Turkey And Wild Rice Soup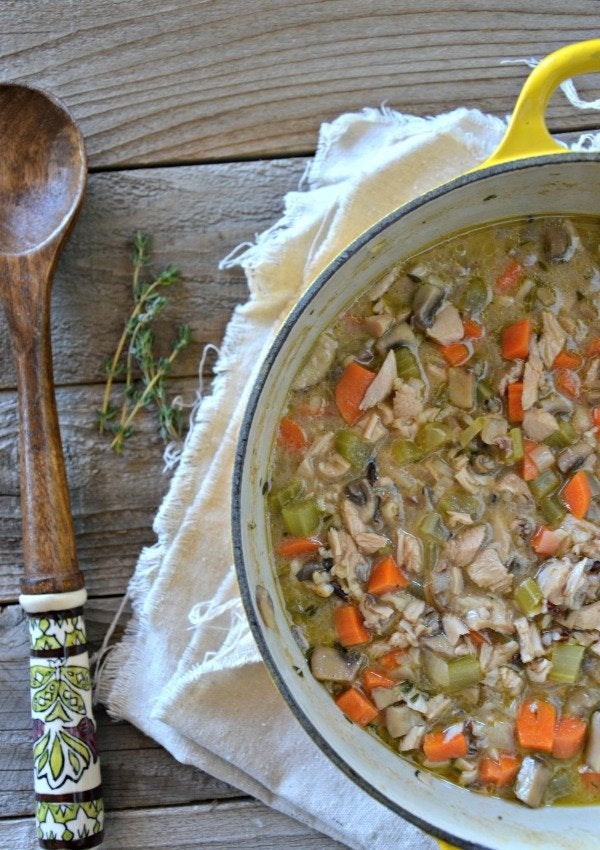 Mountain Mama Cooks
Turkey Pot Pie Soup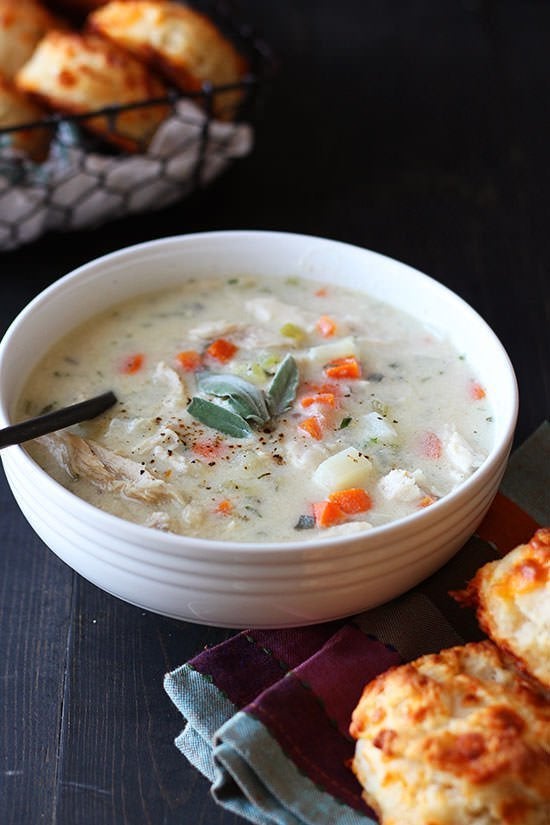 Handle The Heat
Turkey Soup With Lemon And Barley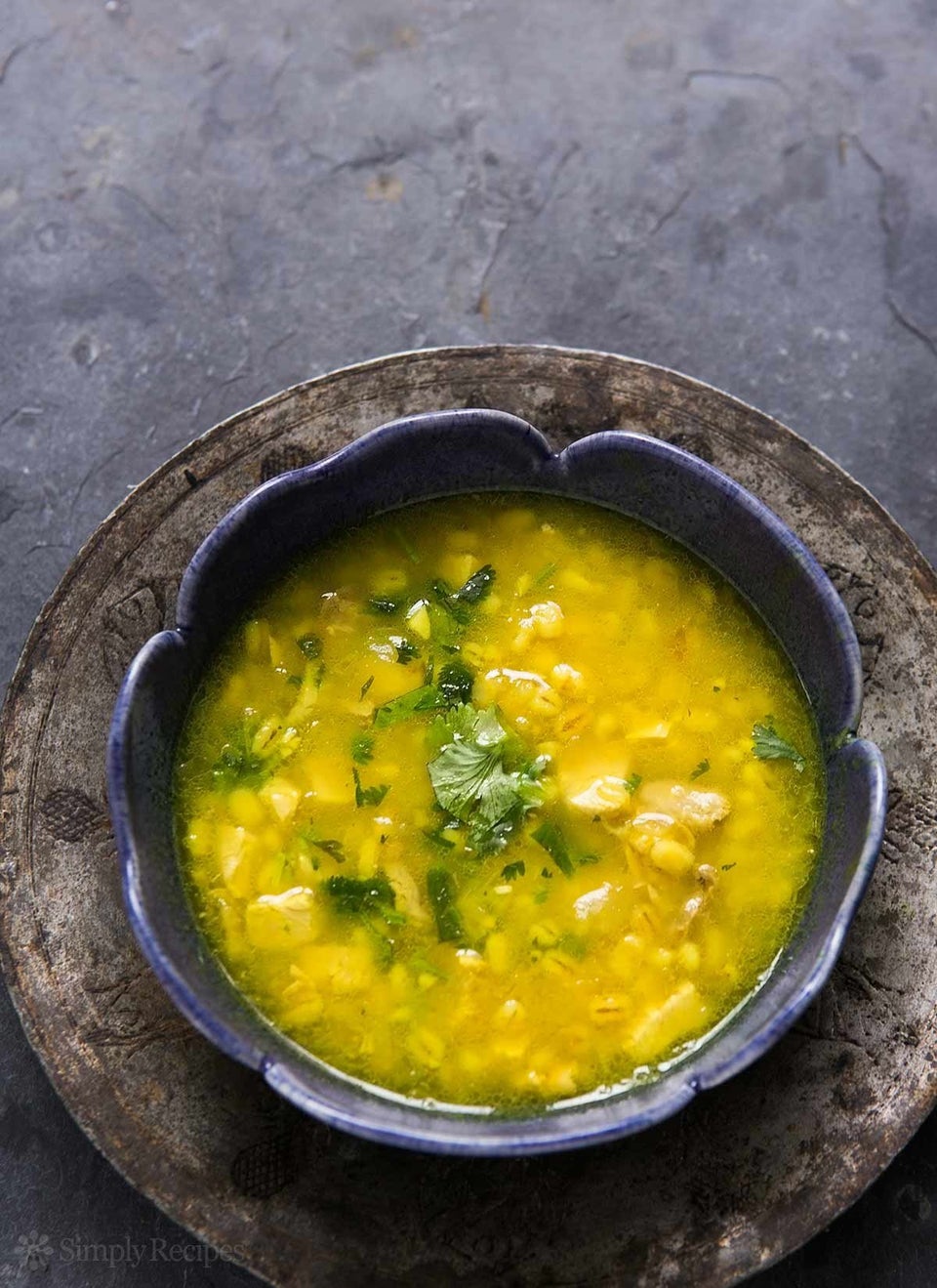 Simply Recipes
Canal House Turkey And Potato Soup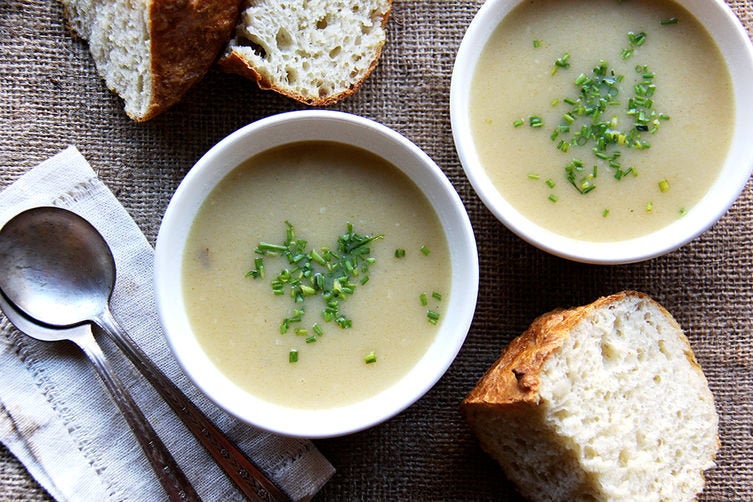 Alexandra Stafford/Food52
Chipotle Turkey Pozole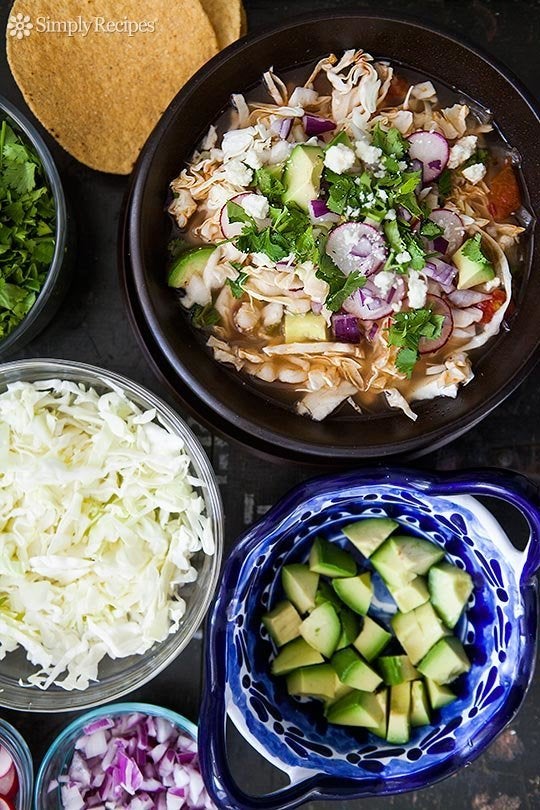 Simply Recipes
Turkey Pho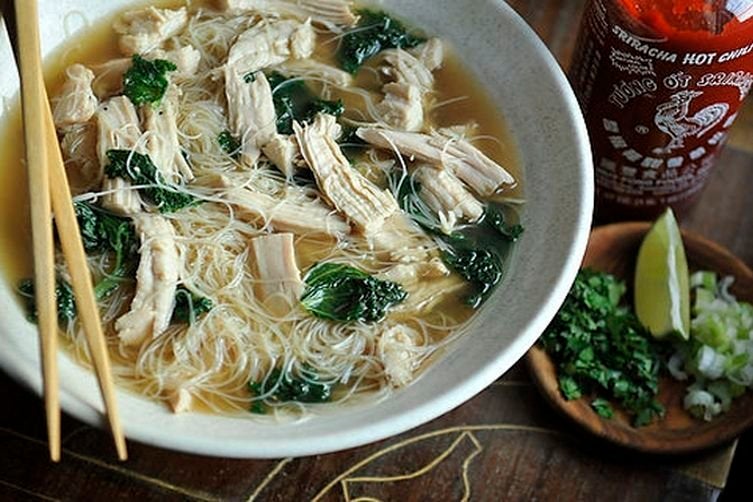 Food52
Spicy Turkey Soup With Yogurt, Chickpeas And Mint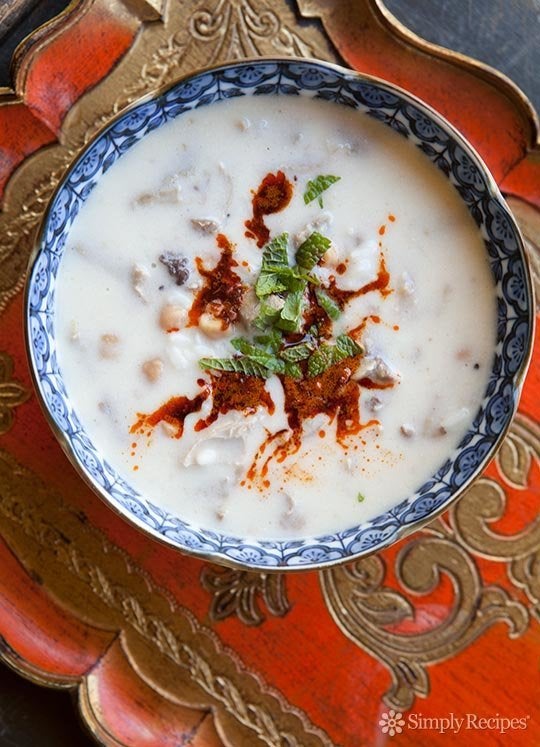 Simply Recipes
Curried Turkey Soup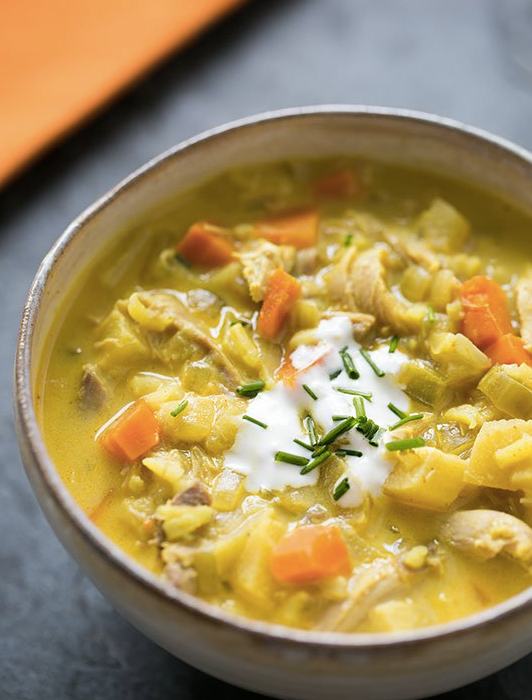 Simply Recipes
");
if ( "replace" === "insertBefore" || "replace" === "replace" ) {
$yahooDiv.insertBefore(".js-bottom-most-shared .card.recirc__item:eq(1)");
if ( "replace" === "replace" ) {
window.__yahooFlurry.addToCleanup("50b9b9b4-1f4f-4c41-94e8-dc7e6dd30814", "polar-gemini-most-shared", $(".js-bottom-most-shared .card.recirc__item:eq(1)")[0].outerHTML);
$(".js-bottom-most-shared .card.recirc__item:eq(1)").remove();
}
} else {
$yahooDiv.insertAfter(".js-bottom-most-shared .card.recirc__item:eq(1)");
}
window.__yahooFlurry.ready("50b9b9b4-1f4f-4c41-94e8-dc7e6dd30814");
});

");
if ( "replace" === "insertBefore" || "replace" === "replace" ) {
$yahooDiv.insertBefore(".js-bottom-trending .card.recirc__item:eq(1)");
if ( "replace" === "replace" ) {
window.__yahooFlurry.addToCleanup("2e63d6ca-115c-4d45-8b46-bdb10c4f0a97", "polar-gemini-whats-hot-2", $(".js-bottom-trending .card.recirc__item:eq(1)")[0].outerHTML);
$(".js-bottom-trending .card.recirc__item:eq(1)").remove();
}
} else {
$yahooDiv.insertAfter(".js-bottom-trending .card.recirc__item:eq(1)");
}
window.__yahooFlurry.ready("2e63d6ca-115c-4d45-8b46-bdb10c4f0a97");
});