HuffPost may receive a share from purchases made via links on this page. Prices and availability subject to change.
Everyone expresses love differently, which means we all celebrate Valentine's Day in our own way.
If a sappy card isn't your style, you might be looking for a punny Valentine's Day card or one that doesn't take the silly holiday too seriously.
That's why we scoured Etsy for handmade and ready-to-print cards that any couple with a good sense of humor will appreciate. We've seen Valentine's Day cards with everything from Baby Yoda memes to Lizzo lyrics, and they're all sure to surprise that special someone.
Below, we've rounded up 20 Valentine's Day cards for couples who don't take the holiday too seriously:
Baby Yoda-Inspired Valentine's Day Card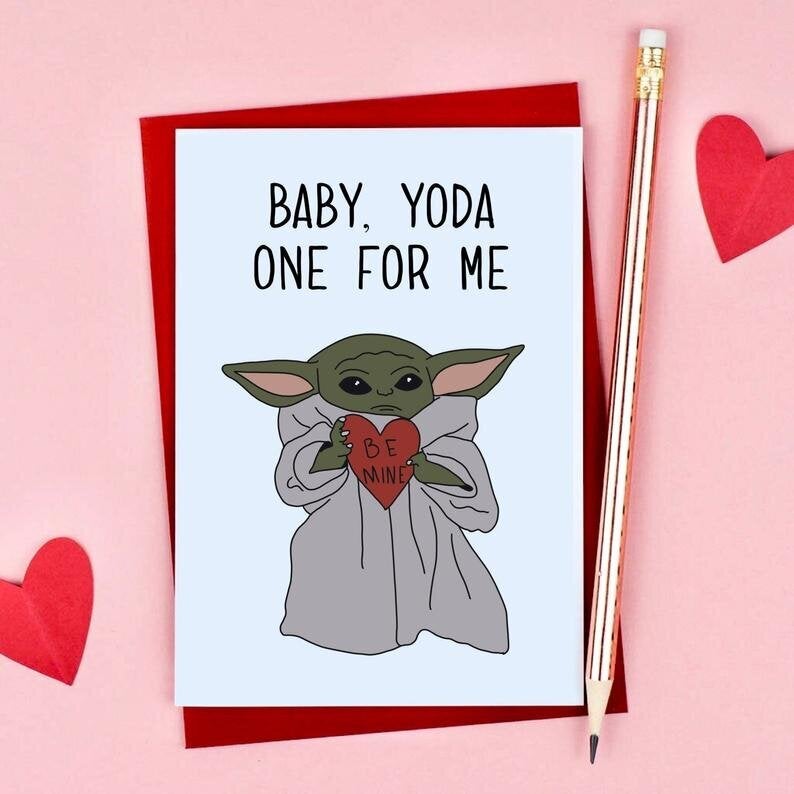 Etsy
Lizzo 'Truth Hurts'-Inspired Valentines' Day Card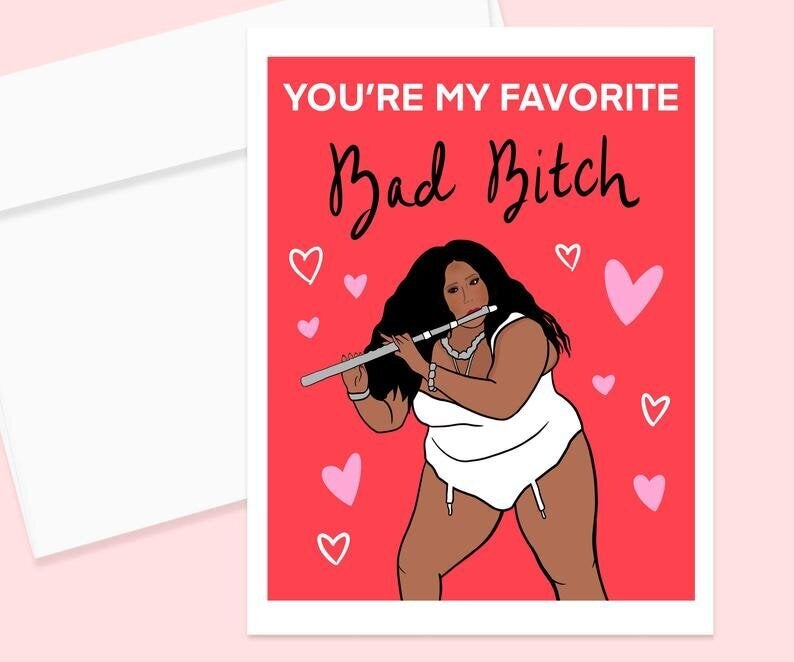 Etsy
Avengers 'I Love You 3,000' Inspired Valentine's Day Card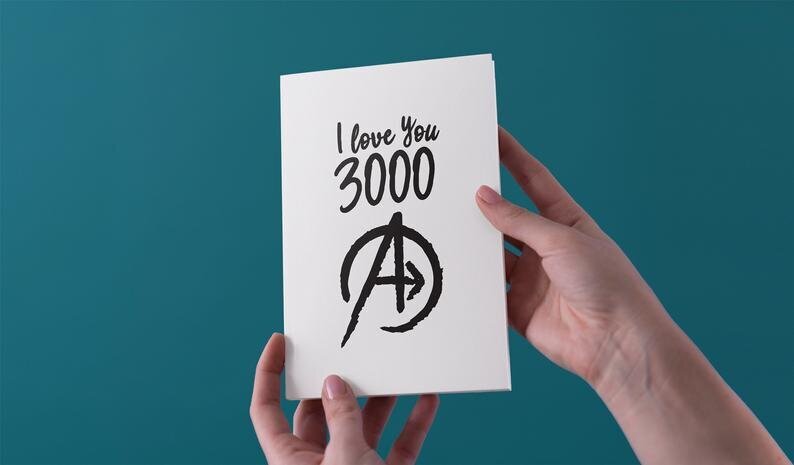 Etsy
Everything Bagel Valentine's Day Card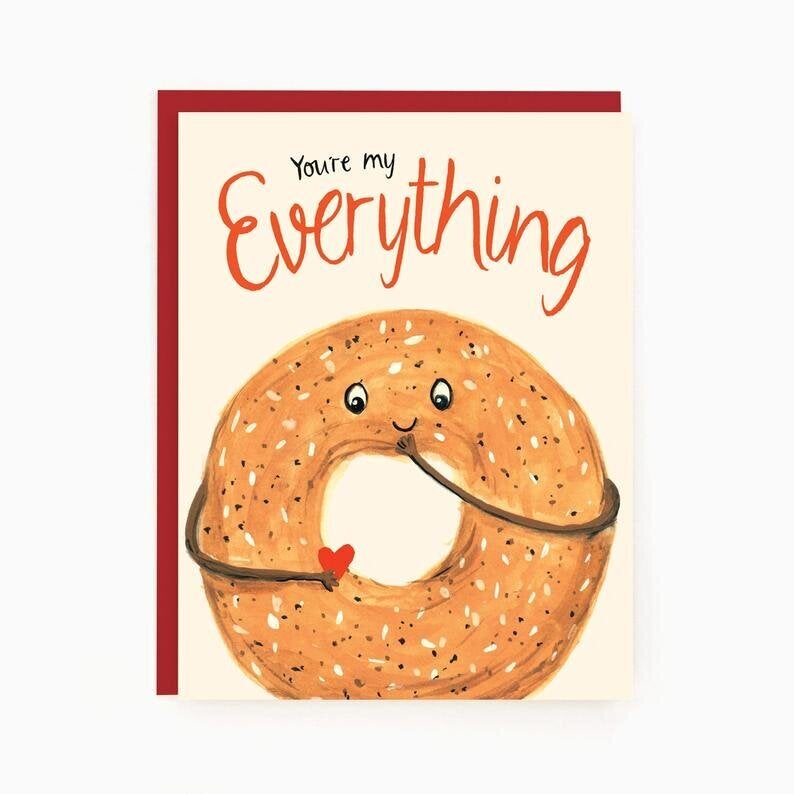 Etsy
Woman Yelling At Cat Meme Inspired Valentine's Day Card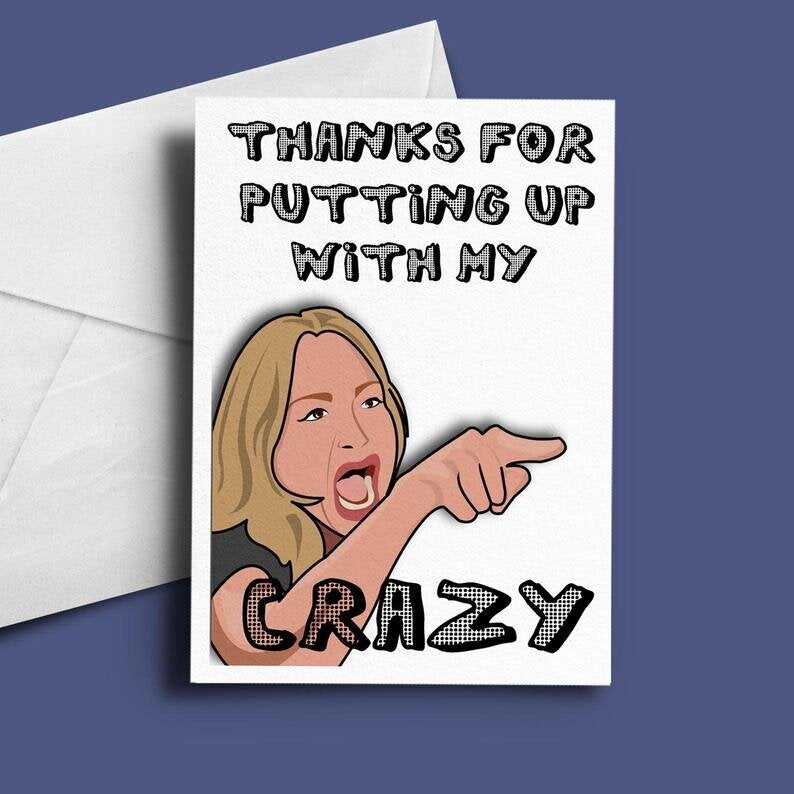 Etsy
You 'I Really Like You' Inspired Valentine's Day Card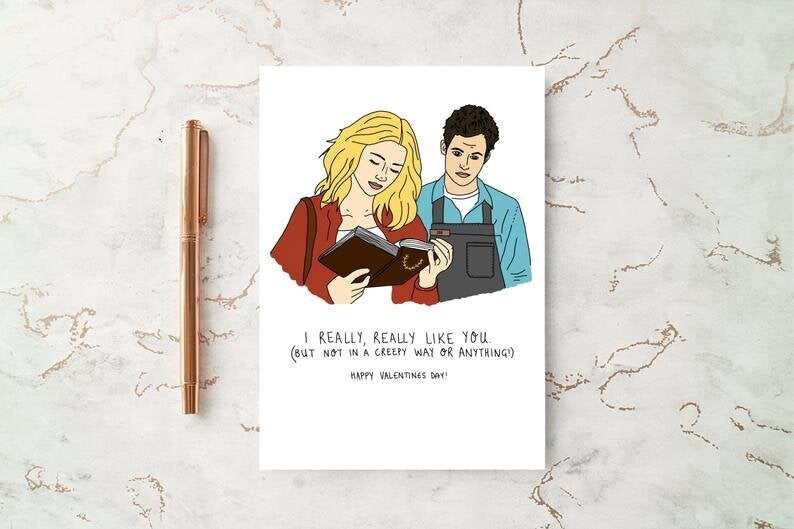 Etsy
Obama-Inspired Valentine's Day Card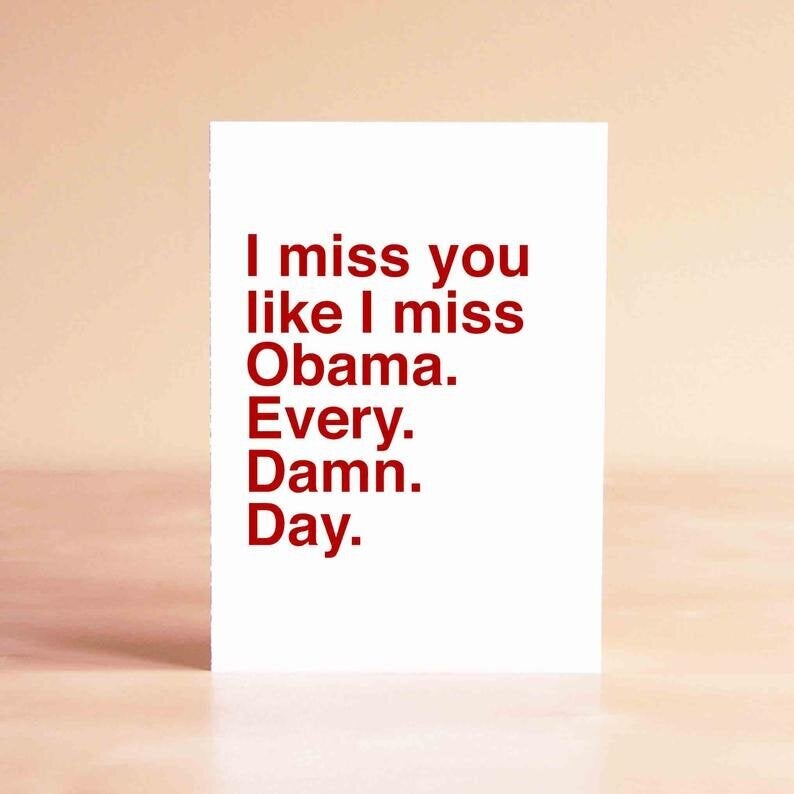 Etsy
BOOBIES Calculator Valentine's Day Card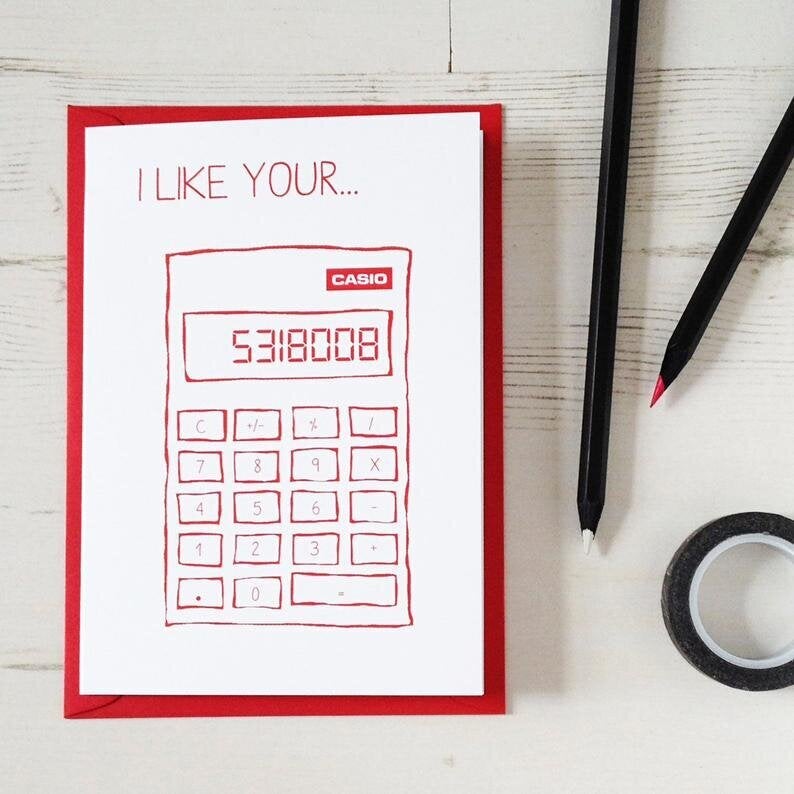 Etsy
Prince Harry And Meghan Markle Valentine's Day Card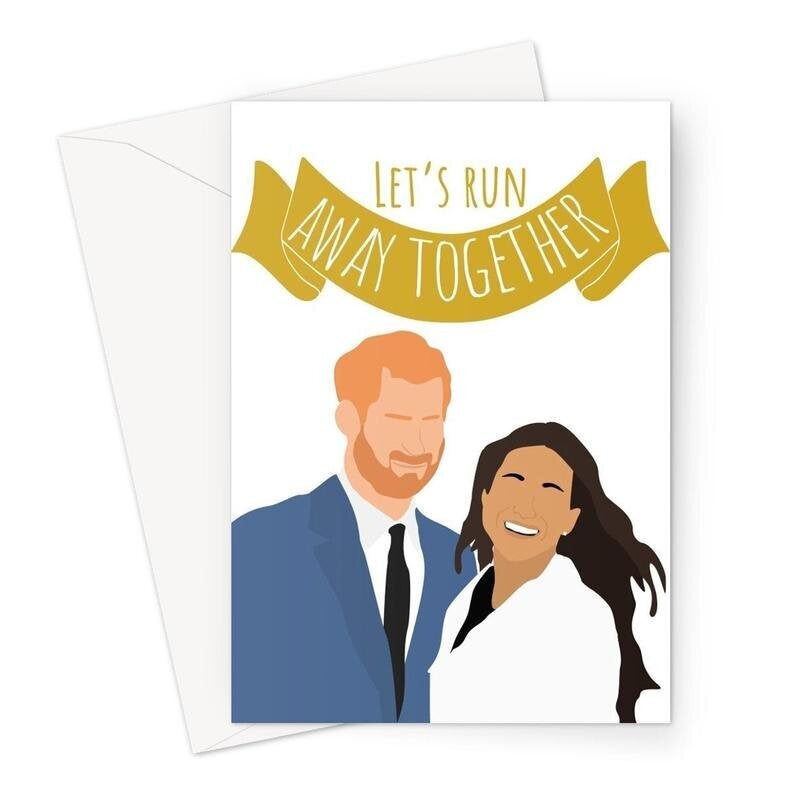 Etsy
Swipe Right Valentine's Day Card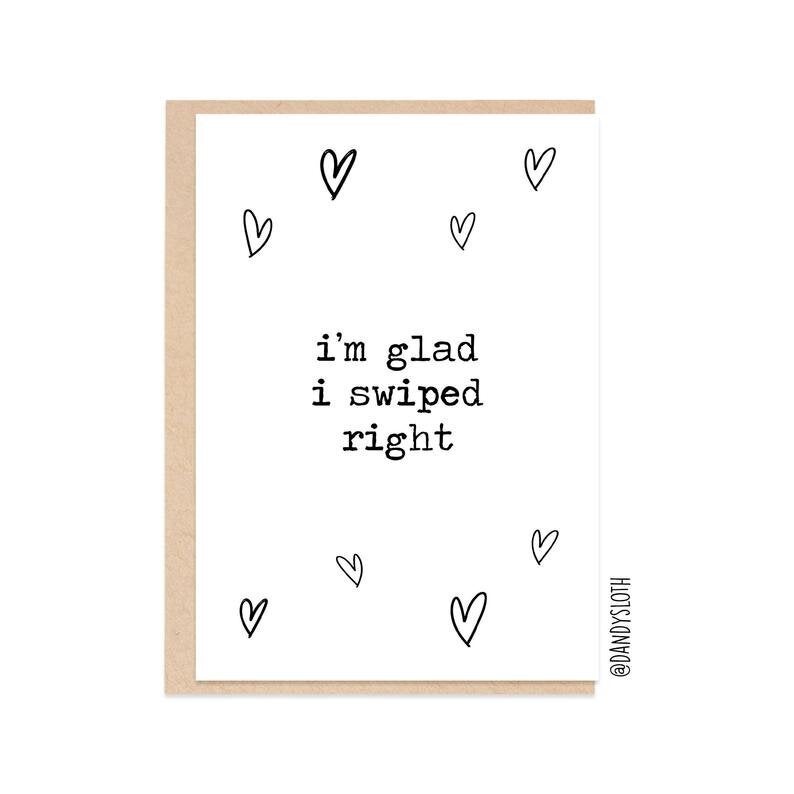 Etsy
Bad Bunny 'Mia'-Inspired Valentine's Day Card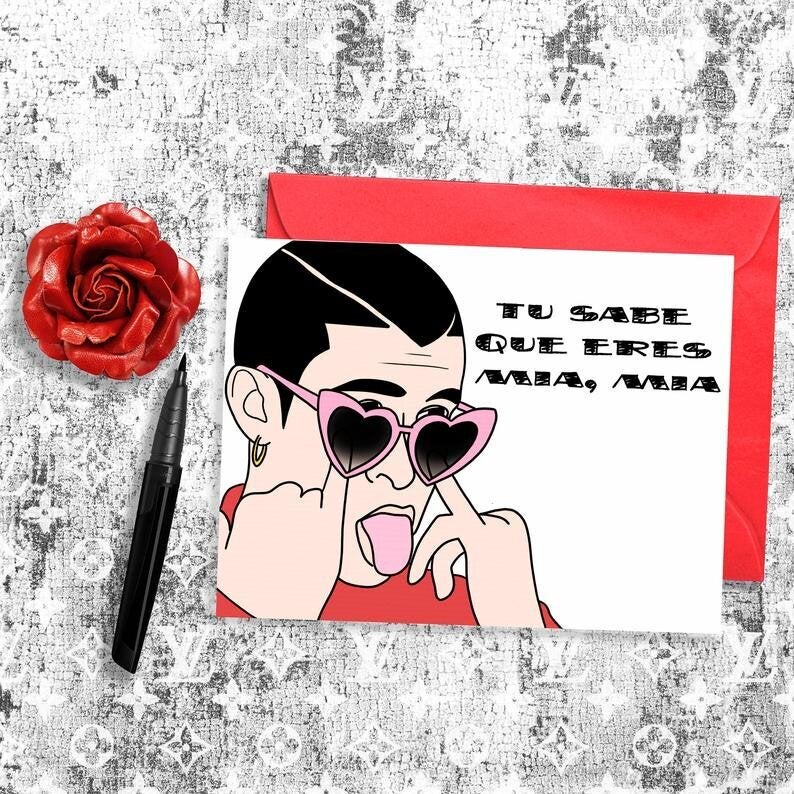 Etsy
Charming Awkwardness Valentine's Day Card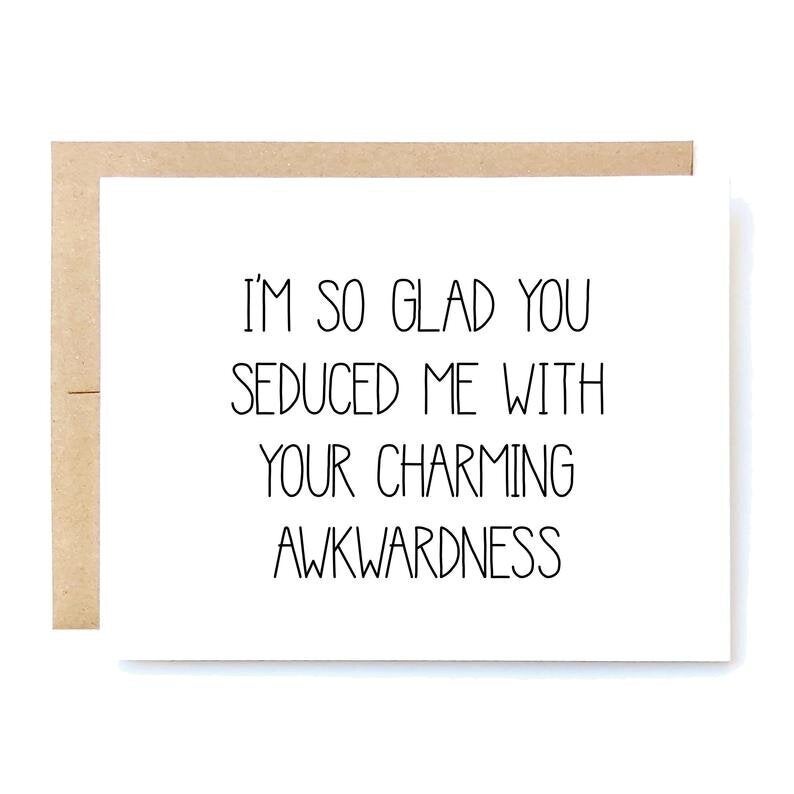 Etsy
Sassy Cat Valentine's Day Card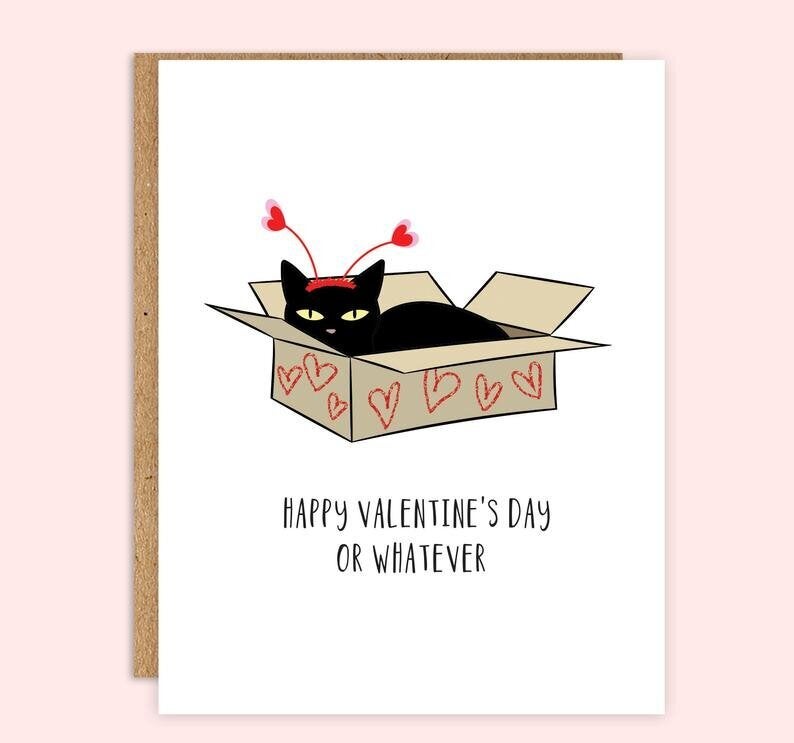 Etsy
Cheeky Sex Position Valentine's Day Card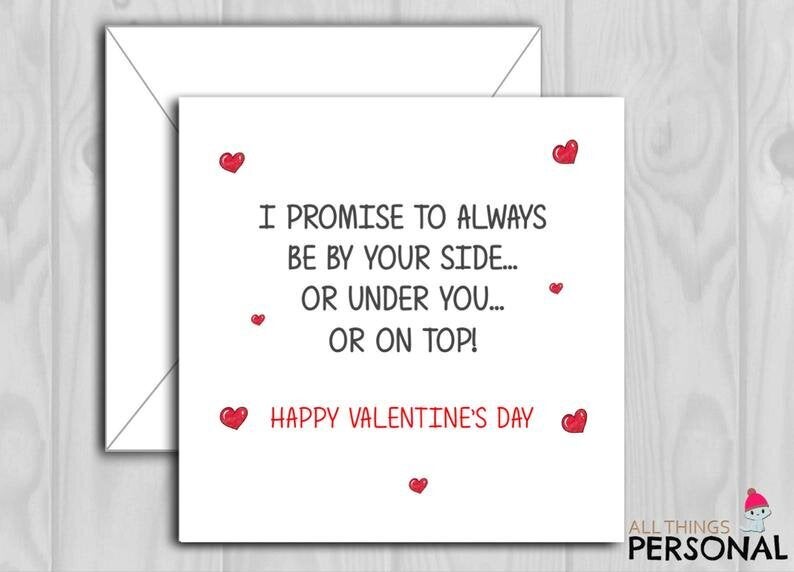 Etsy
'Big Mouth' Hormone Monster-Inspired Valentine's Day Card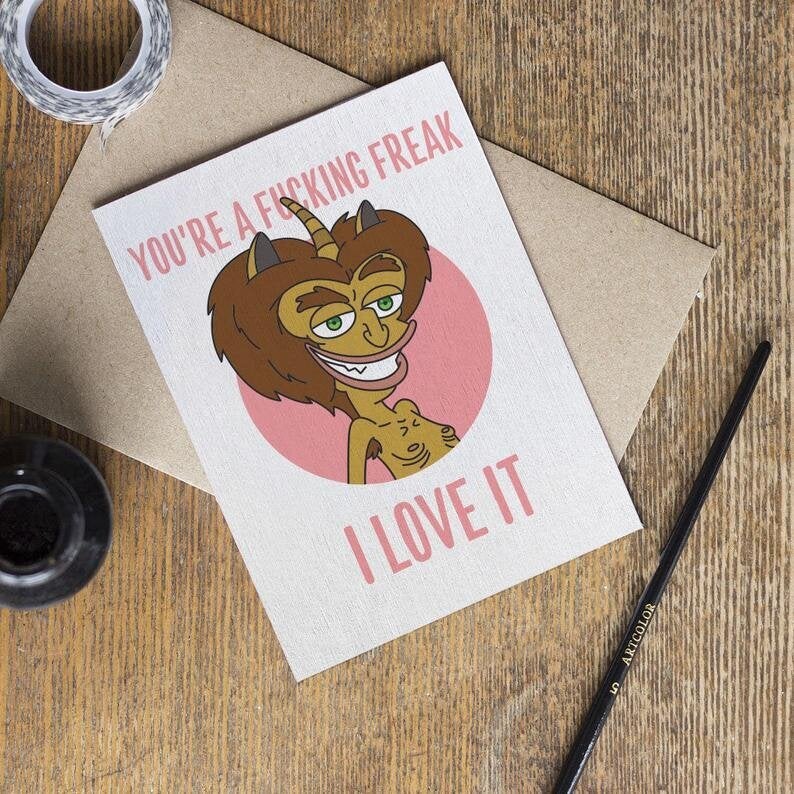 Etsy
Sexy Valentine's Day Card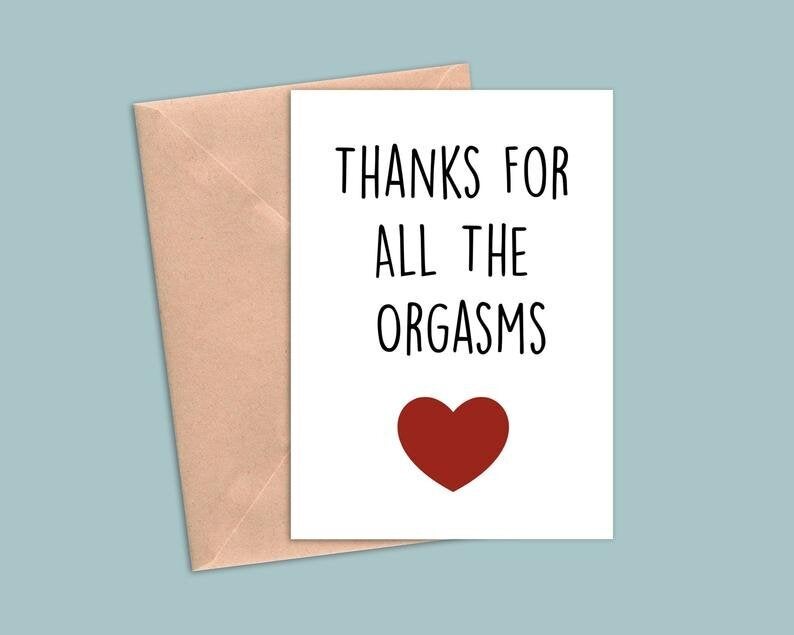 Etsy
Socks And Sandals Valentine's Day Card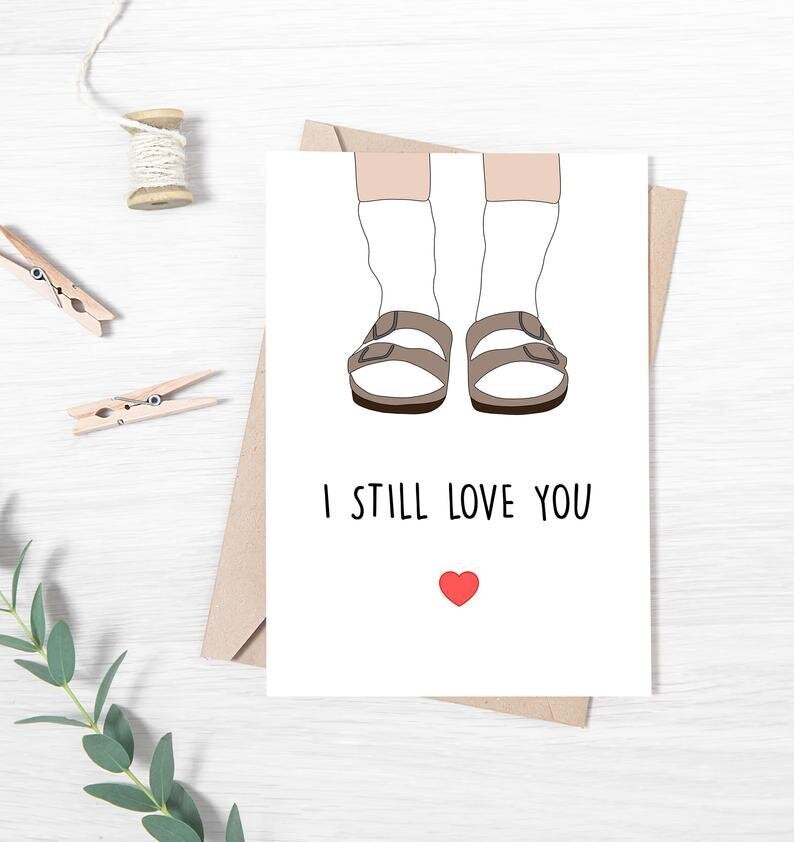 Etsy
Lil Nas X 'Old Town Road'-Inspired Valentine's Day Card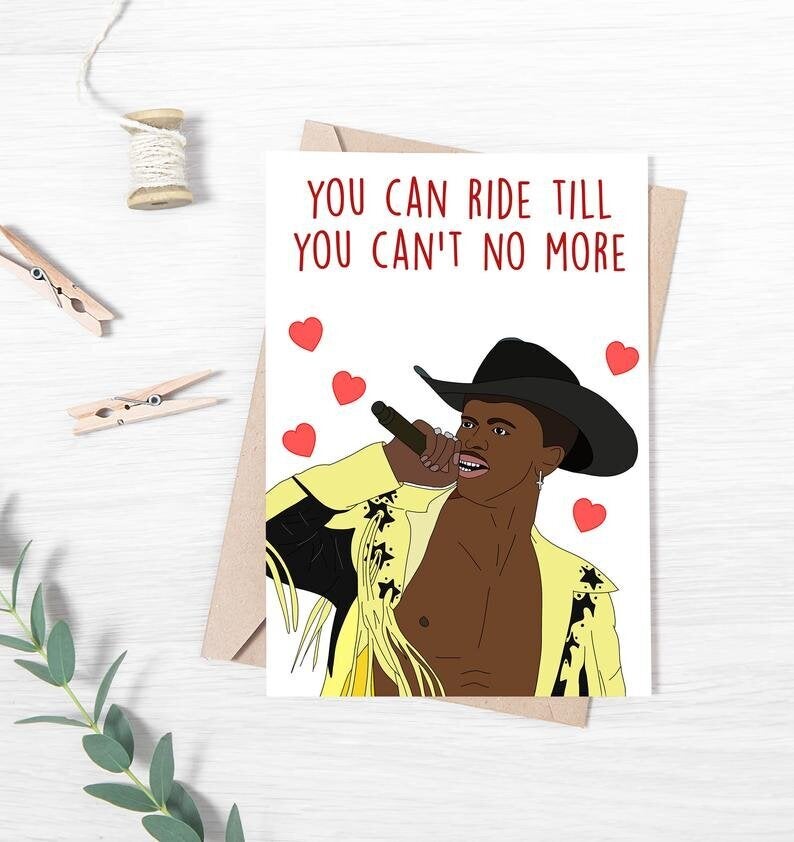 Etsy
'I Like Your Face' Valentine's Day Card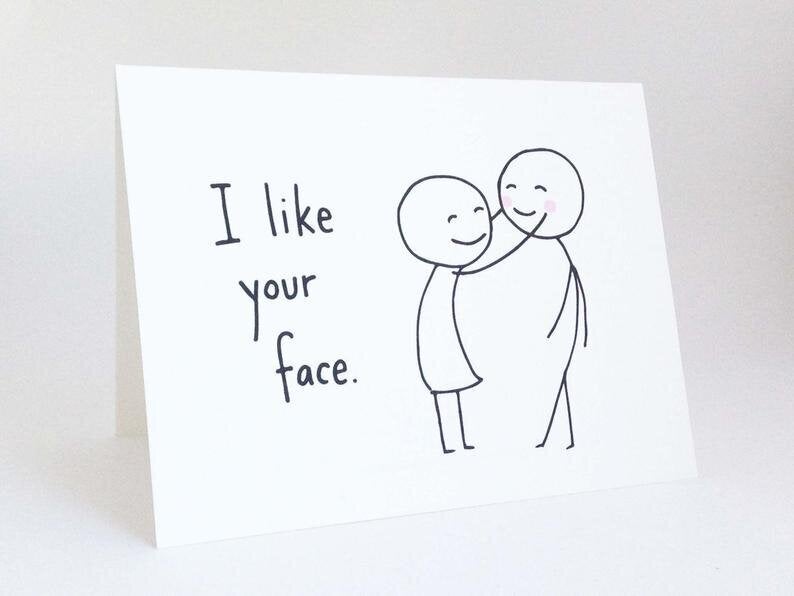 Etsy
'The Good Place' Janet-Inspired Valentine's Day Card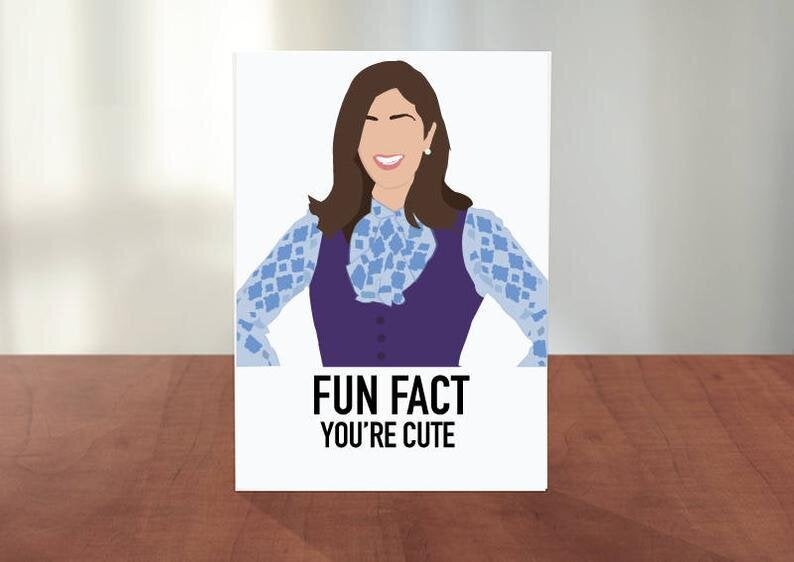 Etsy
");
if ( "replace" === "insertBefore" || "replace" === "replace" ) {
$yahooDiv.insertBefore(".js-bottom-most-shared .card.recirc__item:eq(1)");
if ( "replace" === "replace" ) {
window.__yahooFlurry.addToCleanup("50b9b9b4-1f4f-4c41-94e8-dc7e6dd30814", "polar-gemini-most-shared", $(".js-bottom-most-shared .card.recirc__item:eq(1)")[0].outerHTML);
$(".js-bottom-most-shared .card.recirc__item:eq(1)").remove();
}
} else {
$yahooDiv.insertAfter(".js-bottom-most-shared .card.recirc__item:eq(1)");
}
window.__yahooFlurry.ready("50b9b9b4-1f4f-4c41-94e8-dc7e6dd30814");
});

");
if ( "replace" === "insertBefore" || "replace" === "replace" ) {
$yahooDiv.insertBefore(".js-bottom-trending .card.recirc__item:eq(1)");
if ( "replace" === "replace" ) {
window.__yahooFlurry.addToCleanup("2e63d6ca-115c-4d45-8b46-bdb10c4f0a97", "polar-gemini-whats-hot-2", $(".js-bottom-trending .card.recirc__item:eq(1)")[0].outerHTML);
$(".js-bottom-trending .card.recirc__item:eq(1)").remove();
}
} else {
$yahooDiv.insertAfter(".js-bottom-trending .card.recirc__item:eq(1)");
}
window.__yahooFlurry.ready("2e63d6ca-115c-4d45-8b46-bdb10c4f0a97");
});