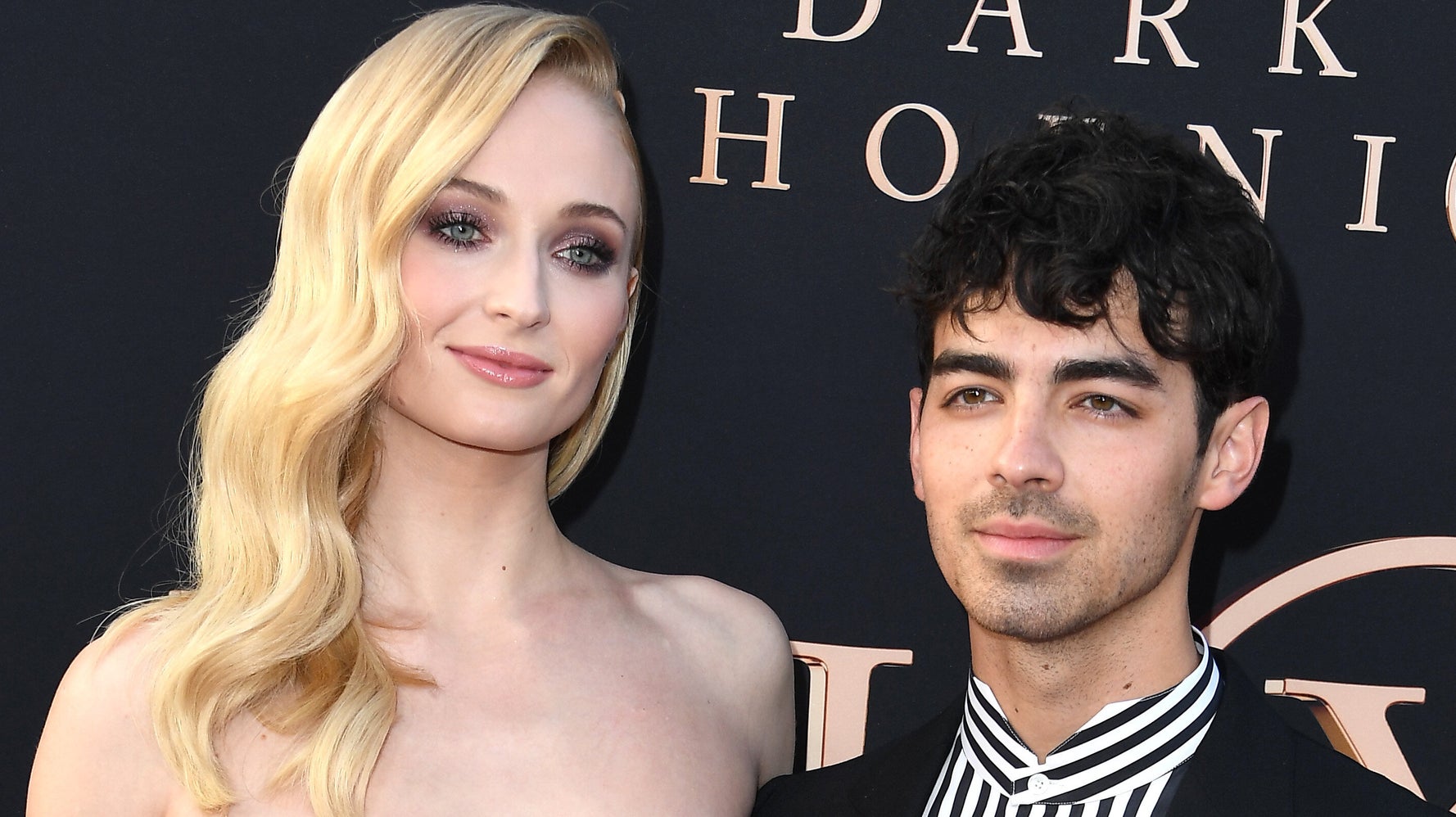 Turner shared a photograph of her tattoo as an Instagram story.
She captioned it: "I miss you, Waldo. Rest In Peace my little baby."
New York-based tattooist DRAGON shared a selfie with the couple, and images of the artwork he inked on the pair's arms, to Instagram:
Waldo got spooked, escaped his leash and was hit by a vehicle while being walked by a dog walker on Wednesday, TMZ reported.
Turner and Jonas welcomed the pup, the brother of their other dog Porky Basquiat, into the family in April 2018.