Learn about the Wampanoag tribe and their real relationship with the Pilgrims.
Understand why Thanksgiving is a "National Day of Mourning" for so many. (Then, explain it to your family.)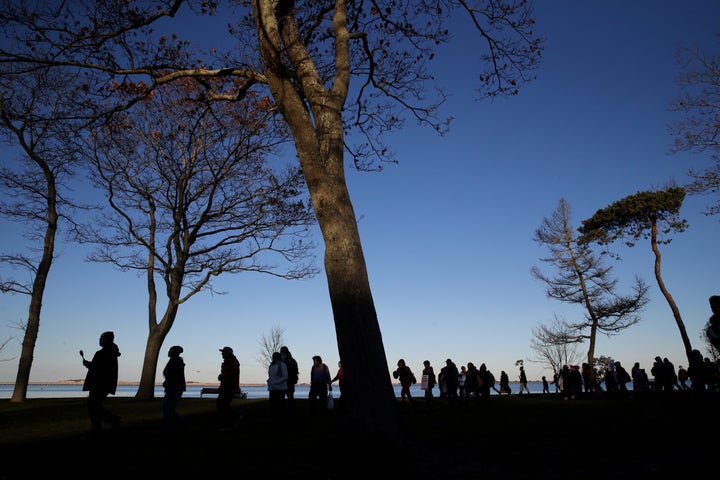 If you have a school-aged kid, advocate for a more inclusive, truthful curriculum.
Donate to a non-profit or charity.
Recognize that the fight continues today, and that for many Indigenous people, climate justice is at the heart of it.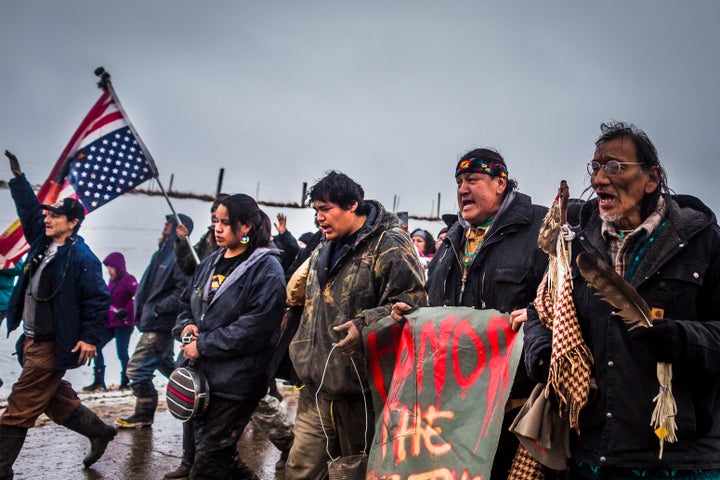 Consume media created by Indigenous people.