1. Call guest services
2. Choose your cabin wisely.
3. You can still manage in an indoor cabin.
5. Opt for nausea-reducing foods.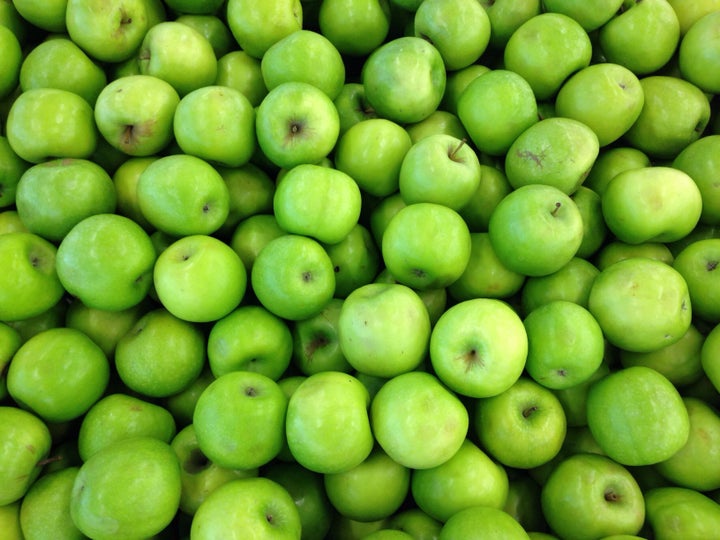 6. Your journey and time of year matters.
7. Keep your eye on the horizon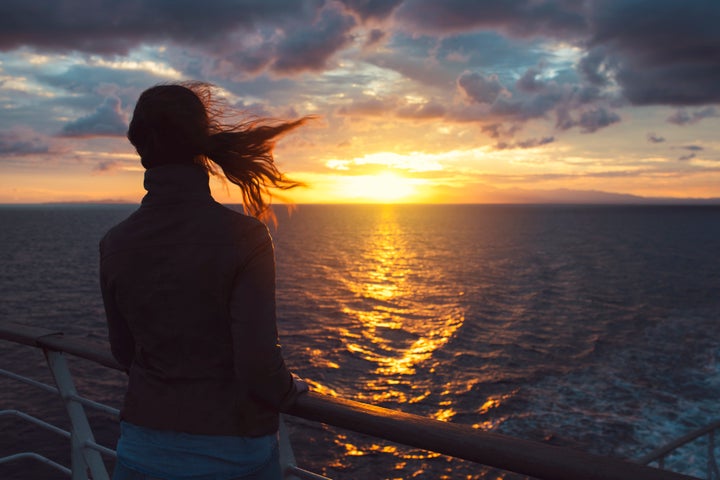 8. Go with a more modern ship
9. Talk to your doctor about anti-nausea medicine.
10. Check your posture